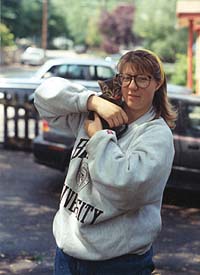 << Jen, before she got married.
The kitten now weighs 25 lbs.
Jen has not scaled similarly.

Seth, before he got married.>>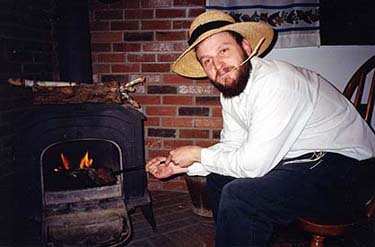 Hmmmm....

Orthodox Jewish weddings involve food...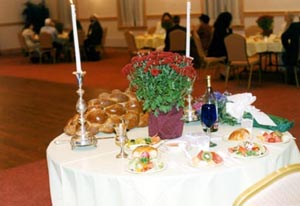 ...and good friends at their oddest...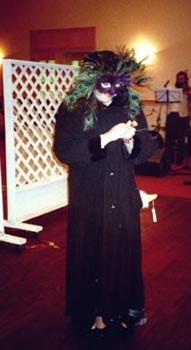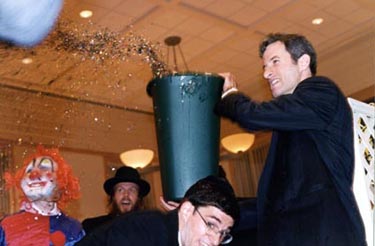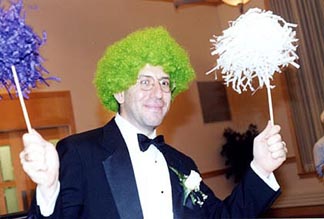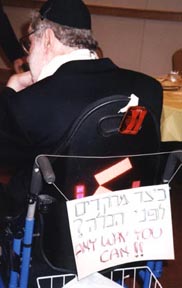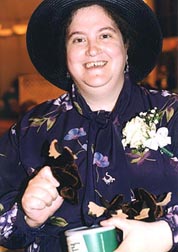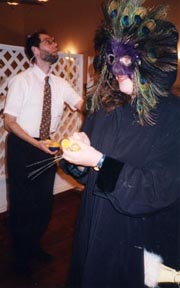 ...dancing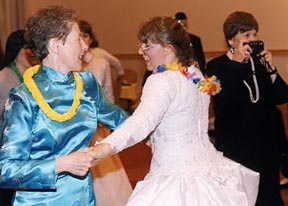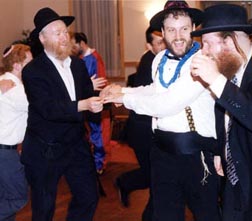 ...and the usual family stuff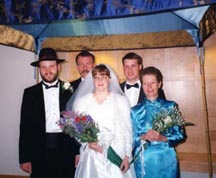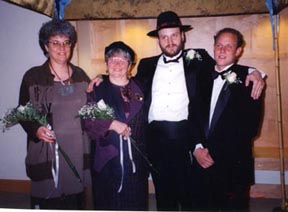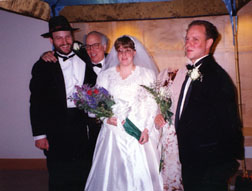 Photo credits go to Natalie Brecher for most of these.